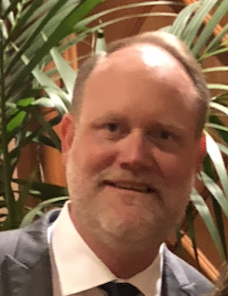 Jeffrey J. Clayton, Esquire
Executive Director / Policy Director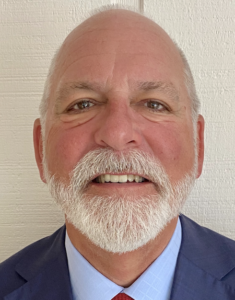 William B. Carmichael
Mr. Clayton joined the American Bail Coalition as Policy Director in May, 2015. He has worked in various capacities as a public policy and government relations professional for fifteen years, and also as licensed attorney for the past twelve years, working most recently as the General Counsel for the Professional Bail Agents of Colorado, in addition to serving other clients in legal, legislative, and policy matters. Mr. Clayton also spent six years in Government service, representing the Colorado State Courts and Probation Department, the Colorado Department of Labor and Employment, and the United States Secretary of Transportation.
With more than 30 years of insurance industry experience, Bill Carmichael currently serves as chairman, president and chief executive officer of American Surety Company, a licensed property & casualty insurance company and Underwriters Surety, Inc., an insurance agency operation which serves as a program manager for a non-owned, third party insurer. Both companies are concentrating specifically on the underwriting and production of criminal appearance bonds.
Meet Our Member Companies
---
Bail USA is proud to meet the business needs of the Bail Industry.  We provide 24/7 service to the largest network of agents and the most surety brands in the industry.  Bail USA financial strength is unmatched and our nationwide reach to assist your business is second to none.  Call us @ 800.245.0366.
The Surety division of Bankers Financial Corporation has served the needs of bail bond businesses for more than 40 years. As one of the country's largest sureties in the bail bond industry, we provide 24/7/365 service through a dedicated team of knowledgeable professionals. Bankers remains one of the fastest growing providers of commercial bonds to businesses. (855) 890-6993

One of the Midwest's leading sureties focused on service, reliability and care.
(612) 616-1551